About Emer
'Emer Dunne is definitely on the rise …There is a purity and strength in her voice. A hugely impressive production.'   Mark Lysaght, Irish Music Magazine.
Following on from the successful release of her debut folk album, 'Hourglass', with talented producer, Bill Shanley, Irish singer, Emer Dunne, is soaring to new heights.
' A unique spin on a collection of timeless folk songs, giving them a fresh and well-polished sound ..with her trademark soaring voice …' Hot Press 
From singing at the Celtic Ball at the tender age of ten, all across Europe and Japan with an Irish dance troop to her own shows in the UK, Netherlands, Germany and back home, Emer then set out to record & release her debut folk album and most recently she is touring Irish theatres with her musicians and enjoying the 'Hourglass' Tour.
'A wonderful variety of entertainment. A superb singer and a production not to be missed' Abbey Arts Centre, Ballyshannon. Donegal 
Emer's voice has been compared to that of Mary Black, Maura O Connell and more. 'One of the clearest and most beautiful voices on the current Irish music scene' Music, Tradition and Emerald Isle Magazine, Germany. 'Hourglass' featured a host of talented musicians and brought an array of timeless and deeply rooted folk songs to the listener. Every word is crystal clear and the stories and emotions seep through making this a hugely successful starting point for Emer. She is excited to release more music in 2023.
Featuring on RTE Television's 'Today' show and releasing two singles, 'Daisy' and 'Wild Mountain Thyme', this songstress is set for an exciting future. Both singles and her recent album went to no 1 in the Irish iTunes charts, received international, national and regional airplay.
'Emer's warm vocal brings the Celtic Spirit into life' Jana, Music Review
Emer possesses a very natural talent, she is a captivating live performer she has proven that she can work with Irish, classical, and modern styles.
'Emer Dunne is a trouper, an entertainer through and through.  There is a hearty appetite for what 'Hourglass' has to offer.'  Hot Press Album Review
'Emer is a singer and musician whose eternal optimism and hard work will surely be rewarded when the half light of these days gives way to a full dawn' Irish Independent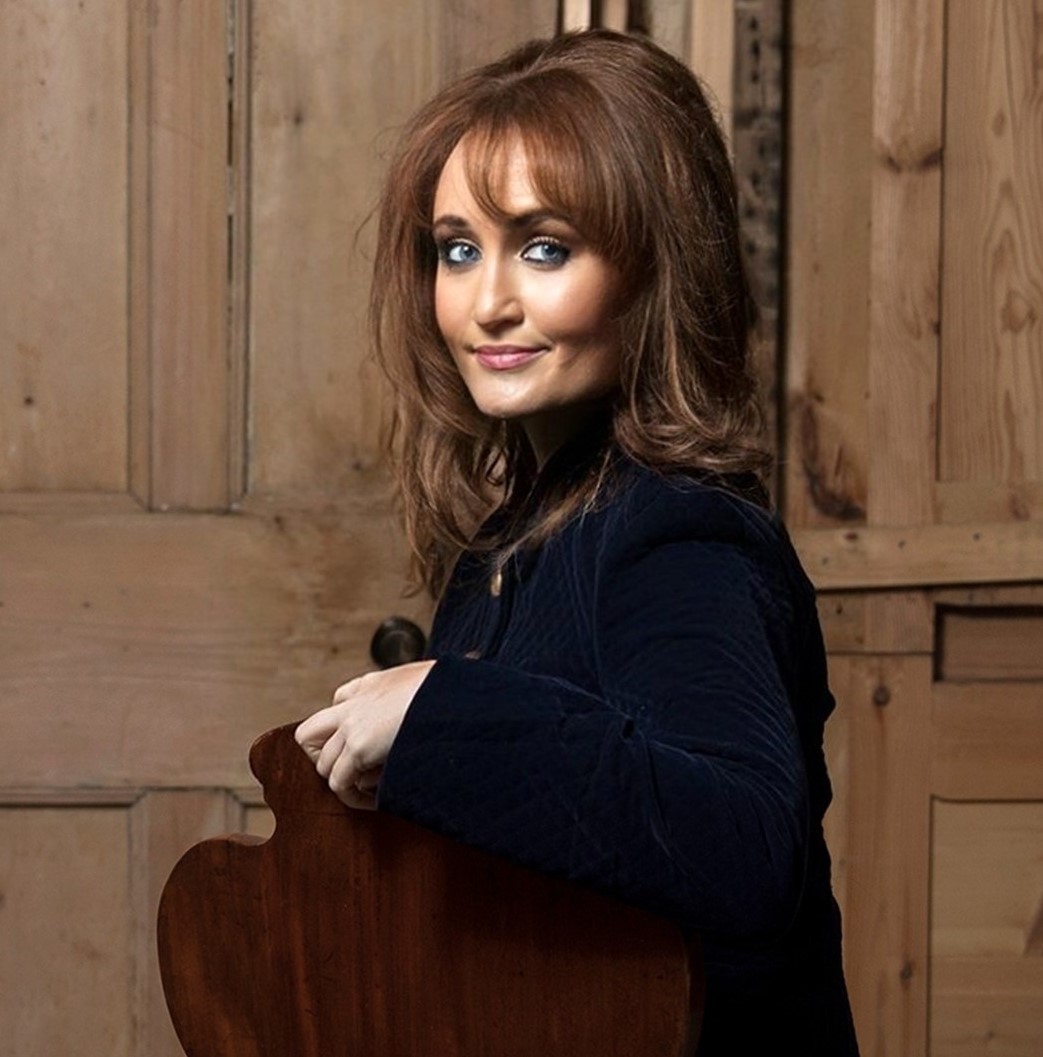 Delving into her folk roots, 'Hourglass', has been an exciting journey for Emer and brings an array of timeless and deeply rooted folk songs to the listener.
When you bring musicians into studio of the calibre of Gavin Murphy (Celtic Woman, Niall Horan), Jason Duffy (The Corrs, Eddi Reader) and James Blennerhassett (Van Morrison, Nathan Carter) among other superbly talented musicians and combine them with a natural vocal talent and a highly skilled producer, then the result is a smooth blend of creativity and simply put, musical magic.
To Date
To date, Emer has performed in Germany, Amsterdam and Manchester to rave reviews.
She sang as part of an Irish dance show that toured many corners of Europe and Japan. Emer has opened for Phil Coulter, The Fureys, Frankie Gavin, Mick Hanly, John Spillane, The Irish Tenors, The Celtic Tenors and many more.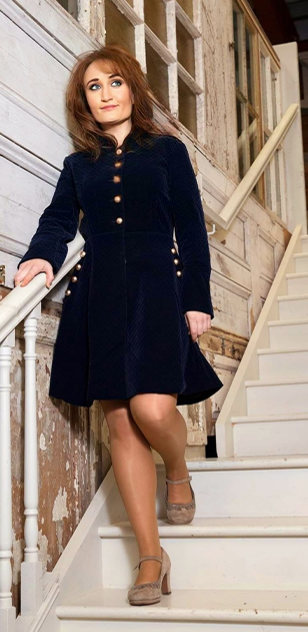 Emer Dunne is an excellent Irish singer with an extremely rich voice that never fails to move the listener. She comes from the deep tradition of Irish Folk Singing and has embraced Scottish and American Folk songs as well on this lovely new record Hourglass. It is produced to the highest international standard and I believe it will be very well received both at home and around the world.
Folk Singer Songwriter, John Spillane.